2023 promises to be a pivotal year for climate action in Washington state:
The Climate Commitment Act (CCA) takes effect January 1st

Washington's legislative session convenes January 9th  

Cap-and-Invest allowance auctions begin in February
It's during this "long session" that the Legislature will prepare the biennial budget, making decisions about how and where to invest auction funds generated by the CCA, complemented by funds available from the Inflation Reduction Act and the Infrastructure Investment & Jobs Act. These decisions will shape the clean economy of Washington state for the next decade.
Whether you are with a company doing business in Washington state, a tribe, community, or organization representing key constituencies, or a leader working to make life better in our state, the Future of Carbon Policy Forum is where you want to be on January 5th, just four days prior to the start of the legislative session.
We expect to sell out again this year, even faster than usual, so save your place today:
HILARY FRANZ
WA Commissioner of Public Lands
KATE GORDON
Senior Advisor to U.S. Energy Secretary Jennifer Granholm
JOE NGUYEN
WA State Senator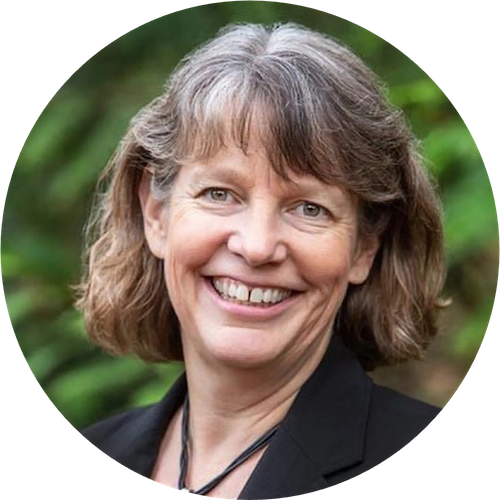 BETH DOGLIO
Returning WA Representative-Elect