Join Sen. Nguyen at Future of Carbon Policy Forum
When the Washington State Senate convenes on January 9th, Senator Joe Nguyen will be sworn in as the new Chair of the Environment, Energy, and Technology Committee.
Four days prior, when we convene the Future of Carbon Policy Forum, Senator Nguyen will be welcomed as a featured speaker and panelist, to preview the debates of the coming legislative session, and decisions that will shape the clean economy of Washington state for the next decade.
Don't miss this important event. Register now for the 5th annual Future of Carbon Policy Forum on January 5th from 3 to 6 p.m.
Whether you are with a company doing business in Washington state, a tribe, community, or organization representing key constituencies, or a leader working to make life better in our state, there is no better time, and no better place to be than atop Seattle's Columbia Tower on Thursday, January 5th.
Enjoy a delicious selection of appetizers, plus wine, beer, and cocktails, along with a spectacular view over Seattle and the Sound.
Space is limited. We expect to sell out again this year, so save your place today.
HILARY FRANZ
WA Commissioner of Public Lands
KATE GORDON
Senior Advisor to U.S. Energy Secretary Jennifer Granholm
JOE NGUYEN
WA State Senator, incoming Chair of the Senate Environment, Energy & Technology Committee
MARY DYE,
WA State Representative, Ranking Member on the House Environment & Energy Committee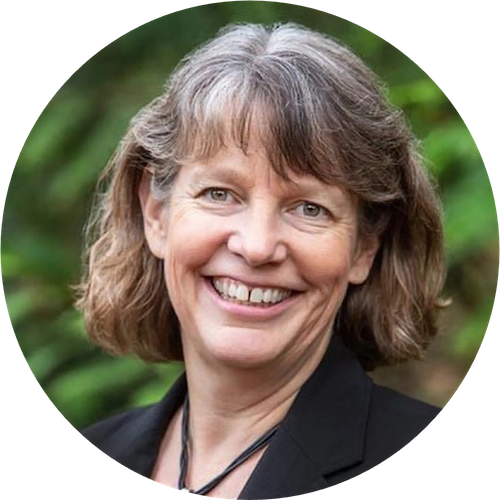 BETH DOGLIO
Returning WA Representative-Elect, incoming Chair of the House Environment & Energy Committee
Matthew Colvin
Director of Logistics, Tree Top
Andrea Pratt
Zero Emission Technology Program Director for Volvo Group
North America
Heidi Sickler
Director of Policy and Market Development at bp pulse fleet